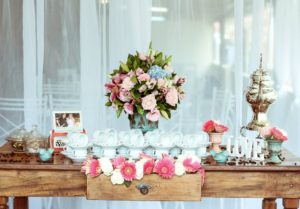 XO Juliet provides a variety of luxury writing services to our clientele. Our offerings include custom vows, best man speeches, maid of honor speeches, parents of the bride/groom speeches, and even officiant writing.
Our wordsmiths create timeless vows and speeches that will leave attendees in awe. Whether you're trying to get the floor roaring with laughter or have people's eyes welling with tears, XO Juliet will provide you with the script to effortlessly impress others.
We look forward to sharing our storytelling skills with you and allowing "something borrowed" to take on a new meaning in your life.
Services include but are not limited to:
Personalized Wedding Vows – Sweethearts Package
Personalized Wedding Vows – Lovers Package
Personalized Wedding Vows – Honeymooners Package
Best Man / Maid of Honor / Matron of Honor Speeches
Custom Wedding Hashtags

Please contact us for custom services and pricing if you would like XO Juliet to work with you on a writing/speaking service that is not listed above.
---
Please note before purchasing:
Our typical delivery time is 7 to 10 business days. If your order needs to be completed quicker than that, please note it in your order so we can prioritize you.
All orders are non-refundable.
---
Additionally, XO Juliet is a part of several affiliate advertising programs. If you click and/or make a purchase through certain links on this site or any related social media platforms, you may generate a commission for XO Juliet. We love sharing our inspiration with you for wedding style and decor, but our first and primary focus will always be writing vows and speeches that will make your special day that much more memorable.